Cupcakes, Coffee and Product Development
As we are approaching the end of January 2016 we have been reflecting on our year so far. It has been filled with exciting new product development and new products already live.
We love these Children's Birthday Colouring In cards and our new Mug and Tea Cosy colours!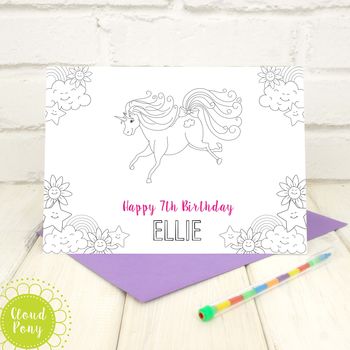 Children's Birthday Colouring In Card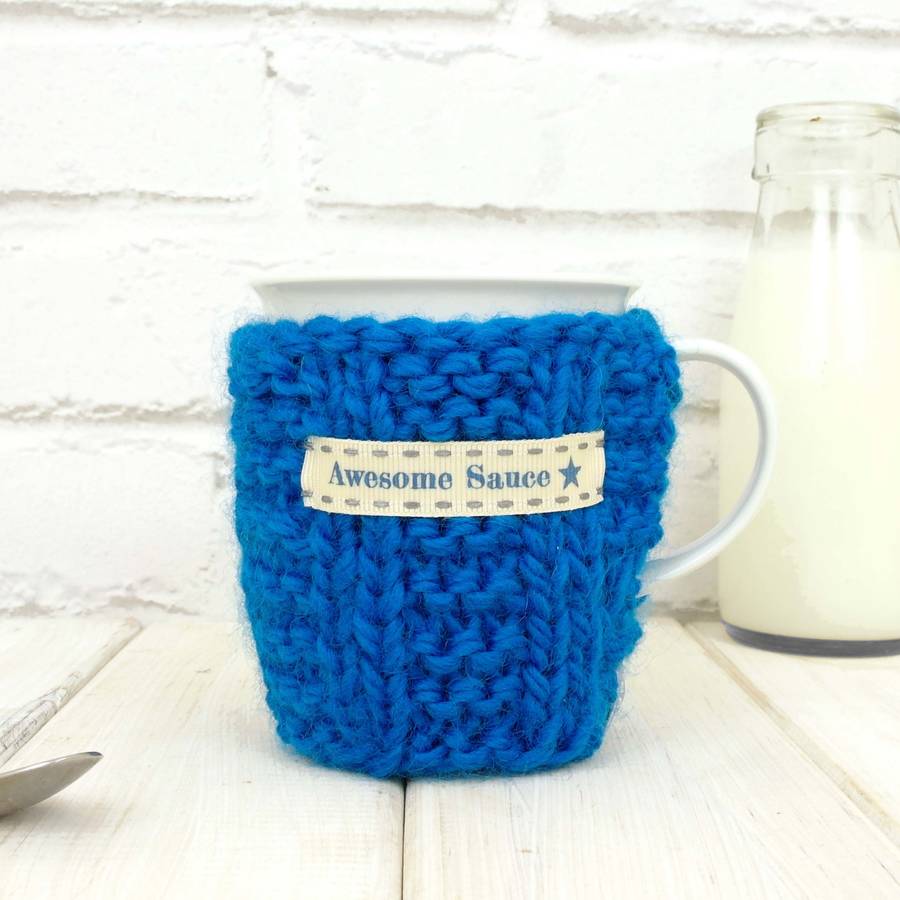 Petrol Blue Personalised Mug Cosy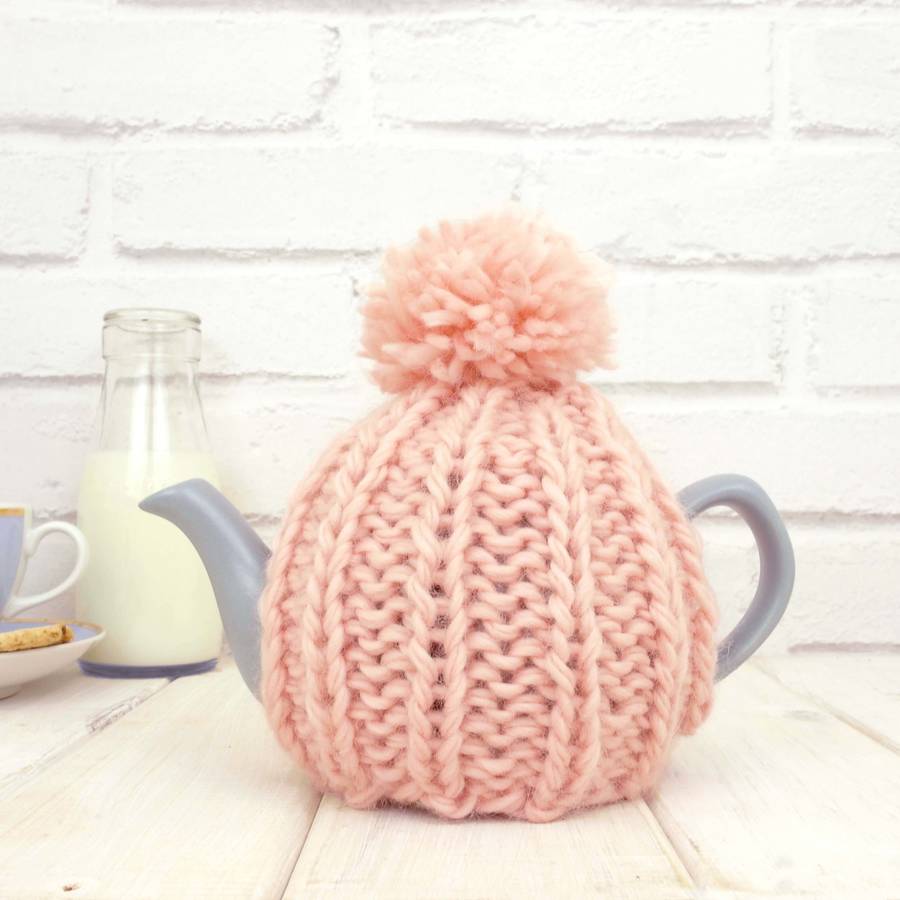 Shell Pink Two Cup Tea Cosy.
There is something so exciting about "new" ideas, new colours and updated versions of products. It gives you a fresh perspective and allows your creativity to flow. At Chi Chi Moi we are lucky to be surrounded by very creative people, our knitters are amazing and are always inspiring us to create new products or to refresh the products we already have. As a team we have a weekly meeting and from them we are always imagining new products, curating new ideas and then working towards making them a reality.
We are really excited to share our new "Happiness Project" with you in the very near future!
This week our Eternal Crochet Love Heart With Secret Message Box went live on our website & on Not On The High Street, and we were so excited when we sold our first one!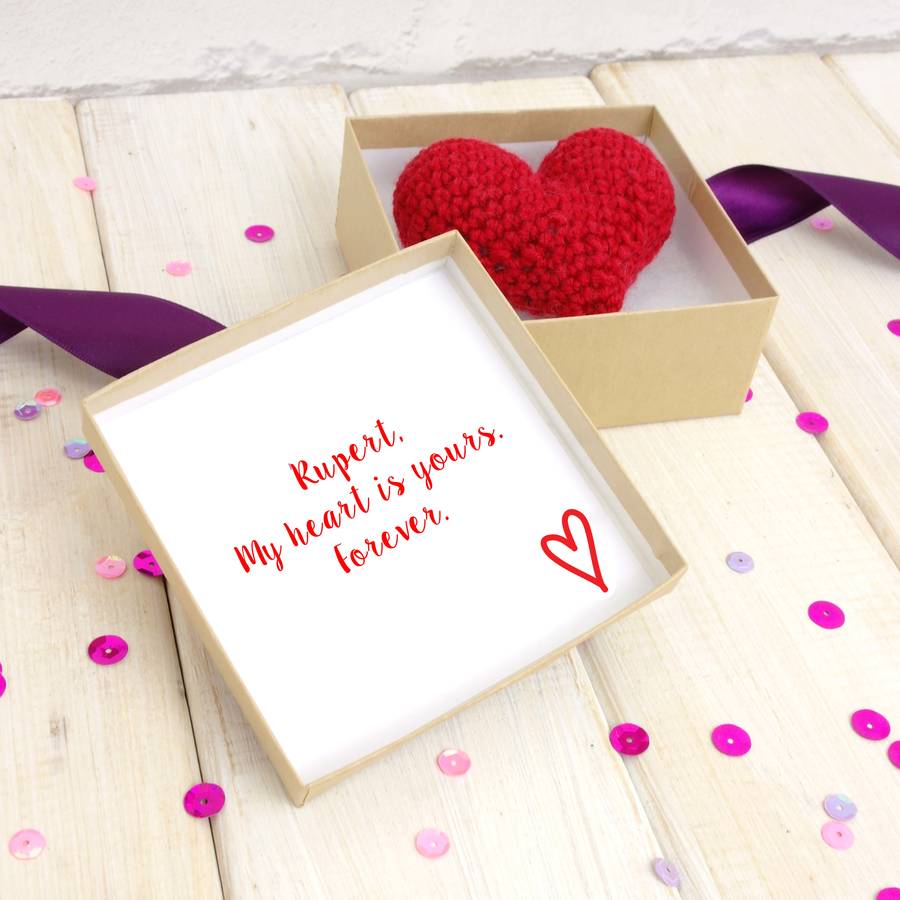 Our Eternal Crochet heart allows you to Give your heart to your loved one, with your own secret message hidden within the lid. The perfect symbol of your love for your Valentine.
With all of this project development, orders and rejuvenating stock it is only right we have relied a lot on coffee to get us through, as well as the odd Cupcake or two!
Thank you Mike at Calm Logic for bringing these in!
Here's to a creative 2016!
Chi Chi Moi
x